Vehicle Forensic Services
Expert Consulting Services
Contact Us for your Forensic Needs
923 S Hastings Way #201
Eau Claire, WI 54703
Learn more from our Experts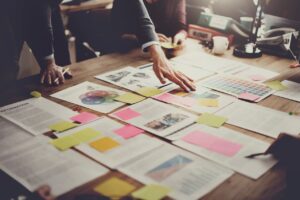 Best Practices
E-discovery is an integral part of modern litigation and often necessary to navigate the masses of data to find evidence, so it is an important process to get right.
Read More »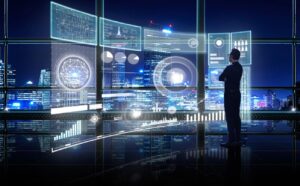 Cybersecurity
With the increasing frequency and sophistication of cyber attacks, businesses need to adopt a comprehensive and integrated approach to cybersecurity to prevent, detect, and respond to a variety of security incidents.
Read More »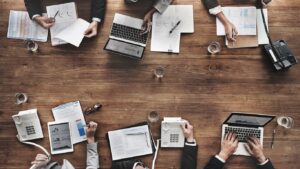 Digital Solutions
eDiscovery services and digital forensic services are concerned with investigating digital data for the purpose of uncovering information relevant to legal or investigative matters, but there are some key differences between the two.
Read More »