DIGITAL FORENSIC SERVICES
Our computer forensic team specializes in investigative techniques to identify, collect, analyze and present digital evidence in a manner that can be used in a court of law or other legal proceedings. We can uncover hidden information stored on computers and other devices, such as cloud accounts, social media, removable media, tablets or even audio/video recorders.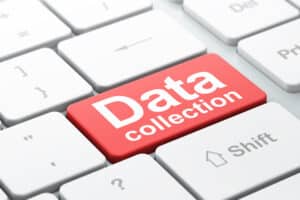 Desktops
Laptops
Servers
RAID Storage
Hard Drives
Removable Media
Audio/Video recorders and systems
Gaming Consoles
Social Media
Email
Webmail
Websites
Cloud Applications, (Slack, WhatsApp, Zoom, Etc.)
Office 365 Apps
Cloud Platforms (AWS, Azure, Google, Private, Etc.)
eFax Services
Multifunction Copying Services
Smart Devices Apps (TVs, appliances, IoT, etc.)
Legal Holds
Backup/Archive for Employee Turnover
Preservation for any HR Investigations
Confidential/Intellectual Property Theft or mishandling
Fraud/Embezzlement/Hidden Assets
Data loss Recovery
Divorce and Family Matters
Insurance Claims
Wrongful Death or Accidents
Fire/Arson Investigations
Business Agreement Dispute
Civil Litigation
Property Crimes
Crimes Against Persons
Criminal Investigations
Individuals
Businesses
Attorneys
Law Enforcement
Prosecutors
Public Defenders
Tailored to your needs by our team of experts.
After an initial case review and client meeting, our experts will guide each client through the workflow process and determine which steps are appropriate for each specific case.  Though we encourage our clients to utilize all four steps, all steps may not be necessary as our experts will assess client goals and desired outcomes before initiating forensic services.  

Frequently Asked Questions
Learn more from our Experts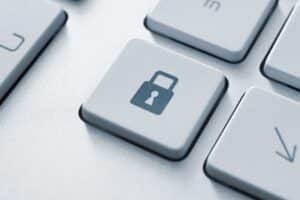 Find an Expert!
Once a breach occurs, a company must work to resolve the negative impacts of the situation in an efficient and effective manner.  The best way to mitigate risks is to hire a qualified digital forensic expert who can assess the damage, guide you toward potential resolutions, and help you through the litigation process, if necessary.
Read More »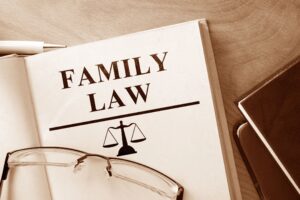 Find an Expert!
In the context of family law, digital forensics can play an essential role in providing evidence of infidelity, hidden assets, and other important information that can have a significant impact on the outcome of a case.
Read More »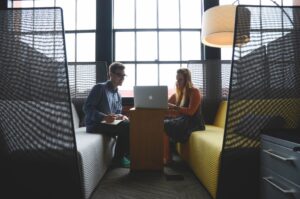 Find an Expert!
If you are involved in a legal case that involves technical or scientific issues, or if you simply want to ensure that your case is as strong as possible, it may be worth considering the services of an expert consultant.
Read More »