Vehicle Forensic Services
Expert Consulting Services
Contact Us for your Forensic Needs
923 S Hastings Way #201
Eau Claire, WI 54703
Learn more from our Experts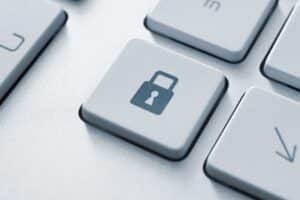 Find an Expert!
Once a breach occurs, a company must work to resolve the negative impacts of the situation in an efficient and effective manner.  The best way to mitigate risks is to hire a qualified digital forensic expert who can assess the damage, guide you toward potential resolutions, and help you through the litigation process, if necessary.
Read More »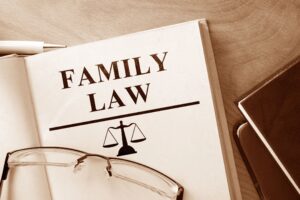 Find an Expert!
In the context of family law, digital forensics can play an essential role in providing evidence of infidelity, hidden assets, and other important information that can have a significant impact on the outcome of a case.
Read More »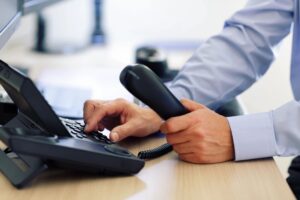 Not as it appears
So when you discover that a call log is so much more than a call log, it's time to consult a digital forensic expert and let them handle the digital forensic work!
Read More »