Vehicle Forensic Services
Expert Consulting Services
Contact Us for your Forensic Needs
923 S Hastings Way #201
Eau Claire, WI 54703
Learn more from our Experts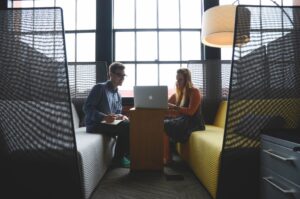 Find an Expert!
If you are involved in a legal case that involves technical or scientific issues, or if you simply want to ensure that your case is as strong as possible, it may be worth considering the services of an expert consultant.
Read More »
Ideas for LE
A vehicle may contain and understand that the vehicle is an important and highly underutilized piece of evidence in many investigations.
Read More »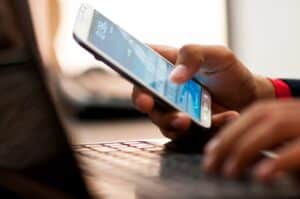 Find an Expert!
In most cases I've helped with, I find that law enforcement simply stop their investigations at the tip of the iceberg, because they are not familiar with the sheer amount of data that could be retrieved from cellular devices. 
Read More »