Vehicle Forensic Services
Expert Consulting Services
Contact Us for your Forensic Needs
923 S Hastings Way #201
Eau Claire, WI 54703
Learn more from our Experts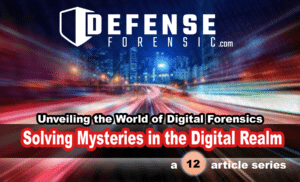 cybercrime
Over the course of the next several weeks, we will be unveiling a twelve-article series that will explore the different types of digital forensics, deep diving into each topic to uncover the secrets hidden within.
Read More »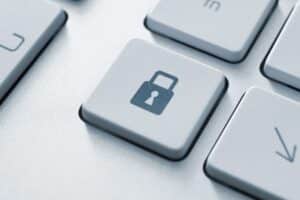 Cybersecurity
Choosing the right cyber liability insurance coverage can be a complicated process but understanding factors like claims history, coverages included, costs, and limitations are essential.
Read More »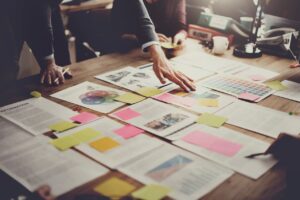 Best Practices
E-discovery is an integral part of modern litigation and often necessary to navigate the masses of data to find evidence, so it is an important process to get right.
Read More »
Digital Forensics REDEFINED