To provide high-level digital investigative and forensic techniques to aid individuals, organizations, and businesses in their quest for the truth.
To help you uncover the truth from the data.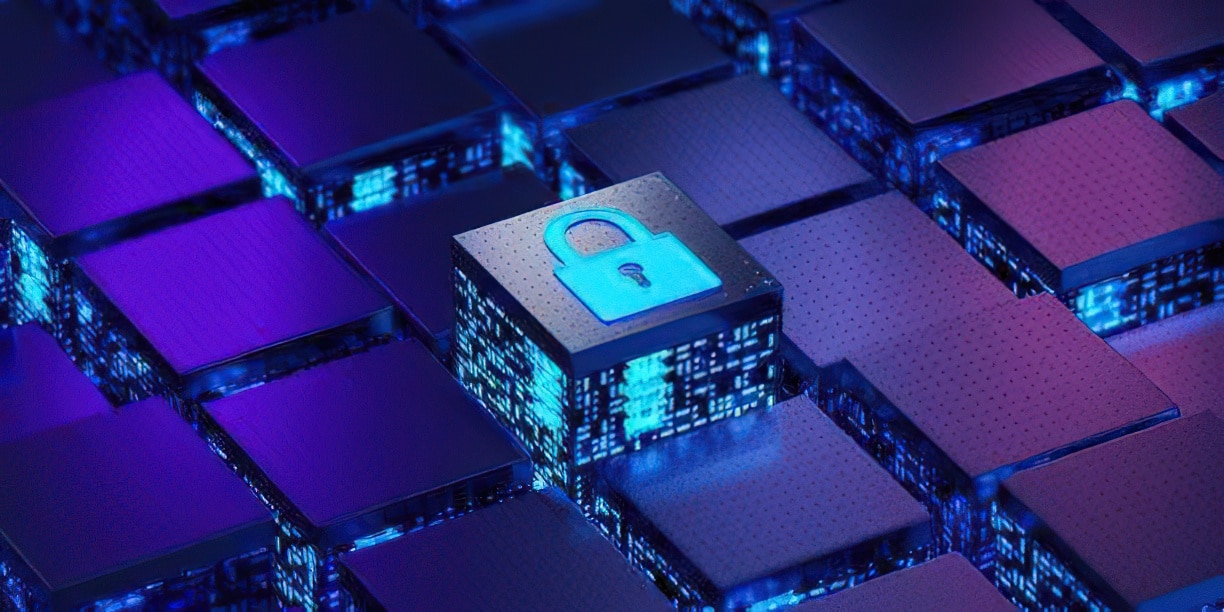 We are a premier digital forensics business, providing the most comprehensive forensics investigation services available. Our team of certified professionals and leading forensics technology keep us at the cutting edge of investigations. We have an unparalleled reputation for excellence in service delivery, trustworthiness and accuracy, so you can be sure that your forensics investigation will be handled carefully with the highest level of integrity.

More than 25 years of experience as a Computer Forensic Examiner.
More than 32 years of experience as an Information Technology Professional.
More than 15 years of experience as an adjunct professor and instructor for Oklahoma State University, University of Arkansas, and Department of Homeland Security.
Curriculum development for Oklahoma State University, University of Oklahoma, University of Arkansas, Department of Homeland Security and other government and private organizations in all areas of my expertise.
Professional experience consists of more than 10 thousand cases involving digital forensic examination, more than 10 million documents, email and data and included all meta data that provides the date/times associated with the data theft, alteration, or destruction.
Training and 20+ years of experience deleting and destroying electronic data. This includes deleting and destroying data classified as top secret for the Department of Defense.
Certified Police Officer with more than 15 years' experience in Law Enforcement, investigations and security.
Expert Witness providing testimony and court experience in local, State, and Federal jurisdictions.
Member of Information Systems Audit and Control Association (ISACA)
Member of International Information Systems Security Certification Consortium (ISC2)
Information Systems & Technologies Advisory Board, Oklahoma State University
Designations, Licensures, & Education
EnCase Certified Forensics Examiner (EnCE)
Certified in Risk and Information Systems Control (CRISC)
Certified Information System Security Professional (CISSP)
Certified Information System Manager (CISM)
A.A.S. Telecommunications, Oklahoma State University

More than 27 years of experience as a certified Law Enforcement (LE) Officer in the State of Wisconsin.
Nearly 25 years of experience in criminal investigations with an emphasis on major crimes (homicides, other death, and drug cases).
Certified LE Evidence Technician and Cell Phone / Portable Storage Examiner for the State of Wisconsin.
Professional experience consists of 10+ thousand cases involving evidence collection to include digital evidence extraction and investigation.  
Curriculum development for LE investigative and drug training programs for the U.S. Army, Department of National Resources, and several Wisconsin county and local LE jurisdictions.
Grant Management 
Coordination and training of newly hired LE investigators in a multiple-County jurisdiction; with an emphasis on drug and conspiracy casework.
Expert Witness providing testimony and court experience in local, State, and Federal jurisdictions.
Advisor and Grant Coordinator for the West Central Metropolitan Enforcement Group (WCMEG)
Board Member of the Wisconsin Narcotics Officer's Association (WNOA)
Member of the Wisconsin Association of Homicide Investigators (WAHI)
Designations, Licensures, & Education
Berla iVE Vehicle System Forensics Course
Cellebrite Certified UFED Physical Examiner
Cellebrite Certified UFED Mobile Device Examiner
Cellebrite CMFF – Cellebrite Mobile Forensic Fundamentals
Cellebrite CCO – Cellebrite Certified Operator
Cellebrite CCPA – Cellebrite Certified Physical Analyst
Cellebrite CCME – Cellebrite Certified Mobile Examiner
A.A.S. Criminal Justice, Western Technical College
Learn more from our Experts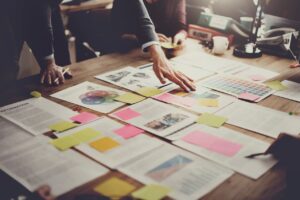 Best Practices
E-discovery is an integral part of modern litigation and often necessary to navigate the masses of data to find evidence, so it is an important process to get right.
Read More »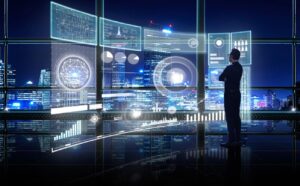 Cybersecurity
With the increasing frequency and sophistication of cyber attacks, businesses need to adopt a comprehensive and integrated approach to cybersecurity to prevent, detect, and respond to a variety of security incidents.
Read More »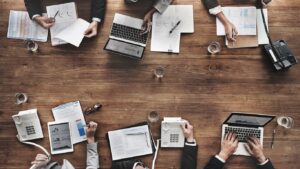 Digital Solutions
eDiscovery services and digital forensic services are concerned with investigating digital data for the purpose of uncovering information relevant to legal or investigative matters, but there are some key differences between the two.
Read More »