Our eDiscovery services are an attorney's best friend when it comes to litigation. They can help save time and money by efficiently managing the eDiscovery process. With eDiscovery services, you can quickly search through data for court-admissible evidence and uncover hidden secrets that may be relevant to your case. So, if you're looking to make the eDiscovery process easier and more efficient, our eDiscovery services are the way to go!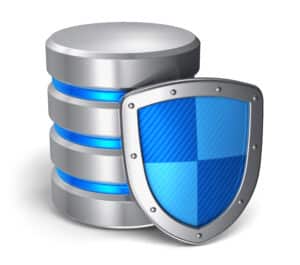 Text Files
Spreadsheets
Presentation Files
PDFs
Emails
Application Data
Financial Data
Databases
Media (Photos, Videos, Audio)
Other File Types
Legal Holds
Backup/Archive for Employee Turnover
Preservation for any HR Investigations
Confidential/Intellectual Property Theft or mishandling
Fraud/Embezzlement/Hidden Assets
Data loss Recovery
Divorce and Family Matters
Insurance Claims
Wrongful Death or Accidents
Fire/Arson Investigations
Business Agreement Dispute
Big Data Cases
Class Action Litigation
Civil Litigation
Tailored to your needs by our team of experts.
After an initial case review and client meeting, our experts will guide each client through the workflow process and determine which steps are appropriate for each specific case.  Though we encourage our clients to utilize all four steps, all steps may not be necessary as our experts will assess client goals and desired outcomes before initiating forensic services.  

Frequently Asked Questions
Learn more from our Experts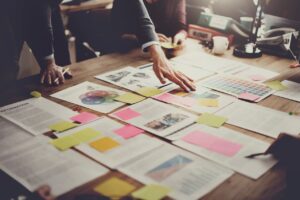 Best Practices
E-discovery is an integral part of modern litigation and often necessary to navigate the masses of data to find evidence, so it is an important process to get right.
Read More »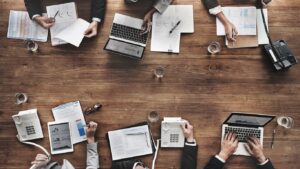 Digital Solutions
eDiscovery services and digital forensic services are concerned with investigating digital data for the purpose of uncovering information relevant to legal or investigative matters, but there are some key differences between the two.
Read More »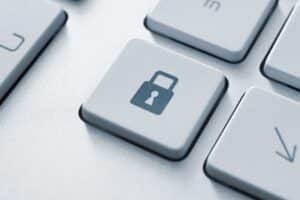 Find an Expert!
Once a breach occurs, a company must work to resolve the negative impacts of the situation in an efficient and effective manner.  The best way to mitigate risks is to hire a qualified digital forensic expert who can assess the damage, guide you toward potential resolutions, and help you through the litigation process, if necessary.
Read More »