Vehicle Forensic Services
Expert Consulting Services
Contact Us for your Forensic Needs
923 S Hastings Way #201
Eau Claire, WI 54703
Learn more from our Experts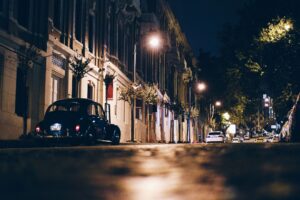 Emerging Tech
Digital forensics is constantly evolving as technology advances and new trends emerge; it's essential to stay ahead of the curve by understanding these trends so they can be prepared when needed.
Read More »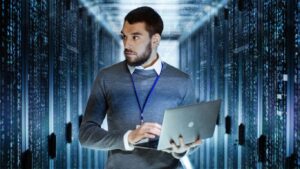 Trends
Incorporating Digital Forensics coupled with eDiscovery solutions saves your organization time and money. 
Read More »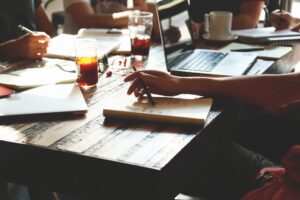 Mystery Solved!
An experienced forensic expert is essential for solving intellectual property theft cases quickly and efficiently.
Read More »