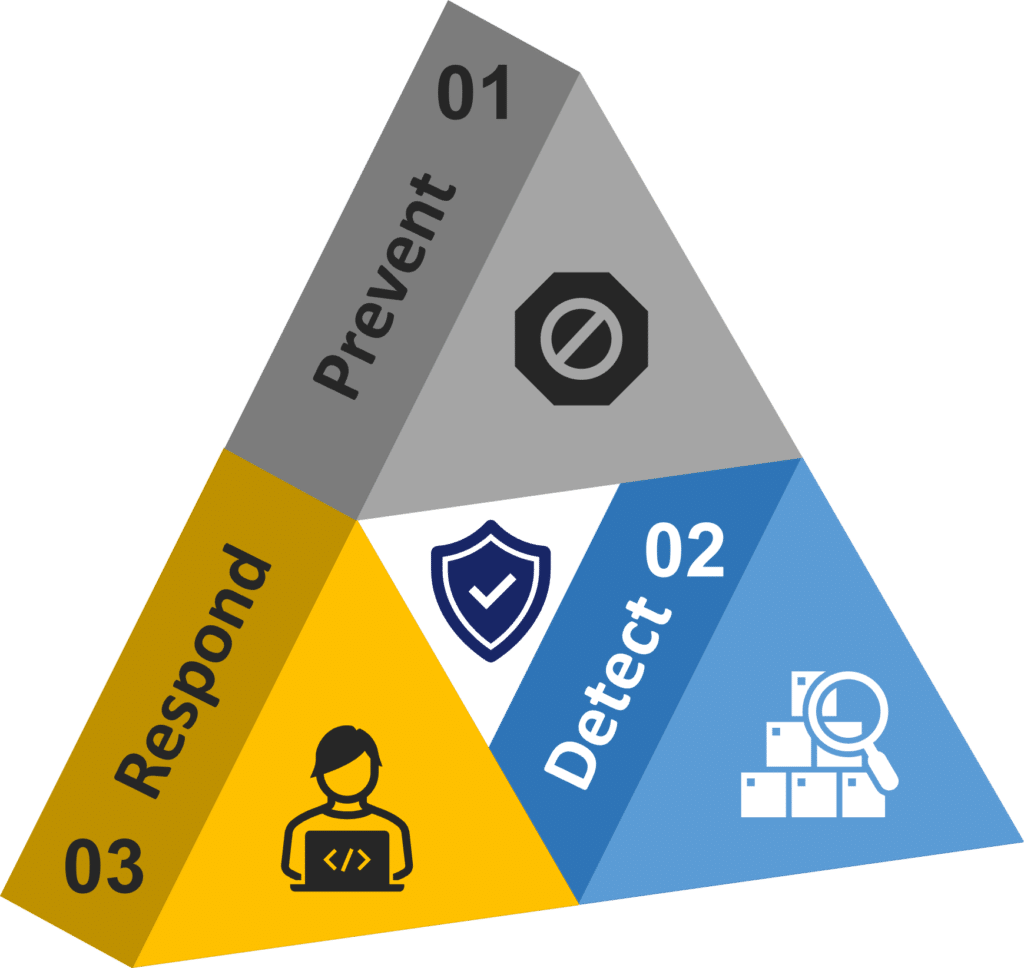 In today's technology-driven world, the success of any business is heavily dependent on its ability to effectively secure and protect its assets from various cyber threats. With the increasing frequency and sophistication of cyber attacks, businesses need to adopt a comprehensive and integrated approach to cybersecurity to prevent, detect, and respond to a variety of security incidents.
Holistic Security Services is a comprehensive approach to cybersecurity that integrates various cybersecurity efforts into the daily tasks of a business. This approach involves a proactive and reactive measure, along with quantitative and qualitative analysis, to create a balanced approach to cybersecurity.
Prevention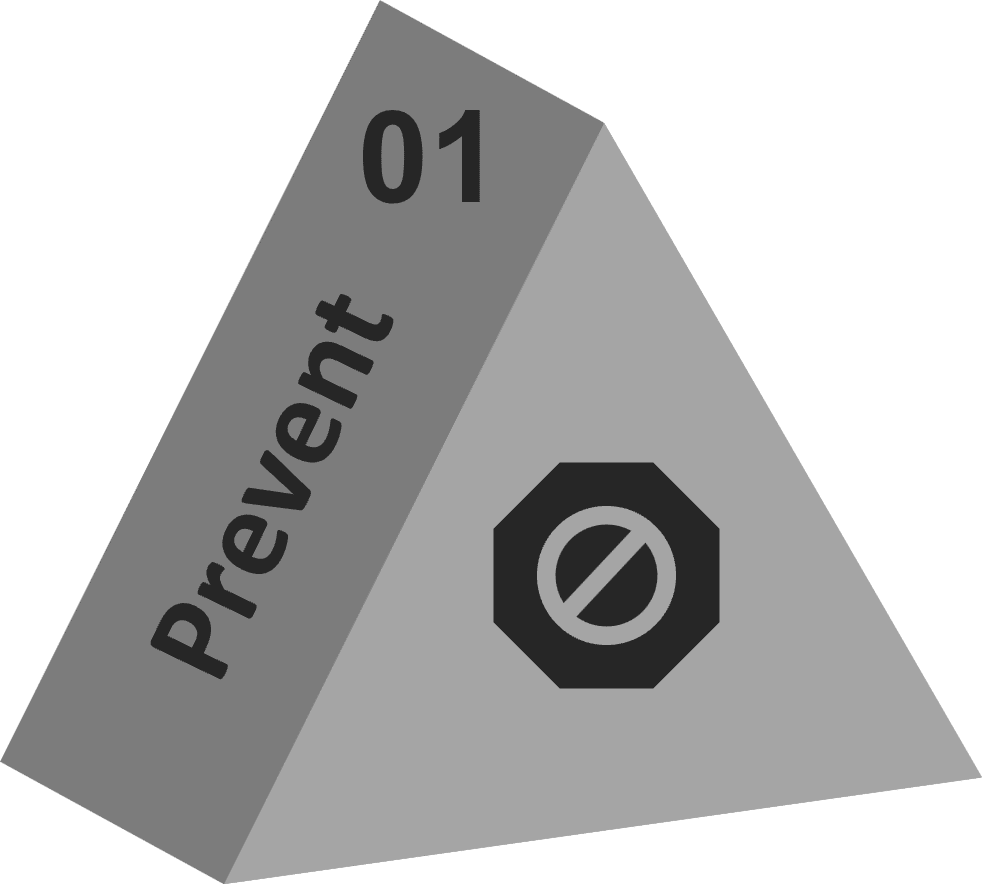 Prevention is the first and foremost goal of cybersecurity. To achieve this goal, businesses need to establish a budget and follow best practices. To understand where to start and focus efforts, businesses need to evaluate their current security posture. This baseline is essential before setting security goals. After security goals are established for the entire organization, additional best practices include assessing the current risks, and applying these assessments to secure systems, networks, and applications with a strategy to prevent every attempted security breach.
The culture of an organization is critical to creating a successful security foundation. It starts at the top of every organization by emphasizing the importance of security to everyone. The security of an organization is not only crucial while on work premises but also at home -it is in the best interest of a business to stress the importance of being security-minded in all aspects of an employee's life, both professionally and personally. The attitude and culture of an organization will determine its security level. Practicing security-minded exercises routinely can ensure employees remember and follow best practices and procedures when they encounter new and evolving scenarios that have a potential to present a threat.
Detection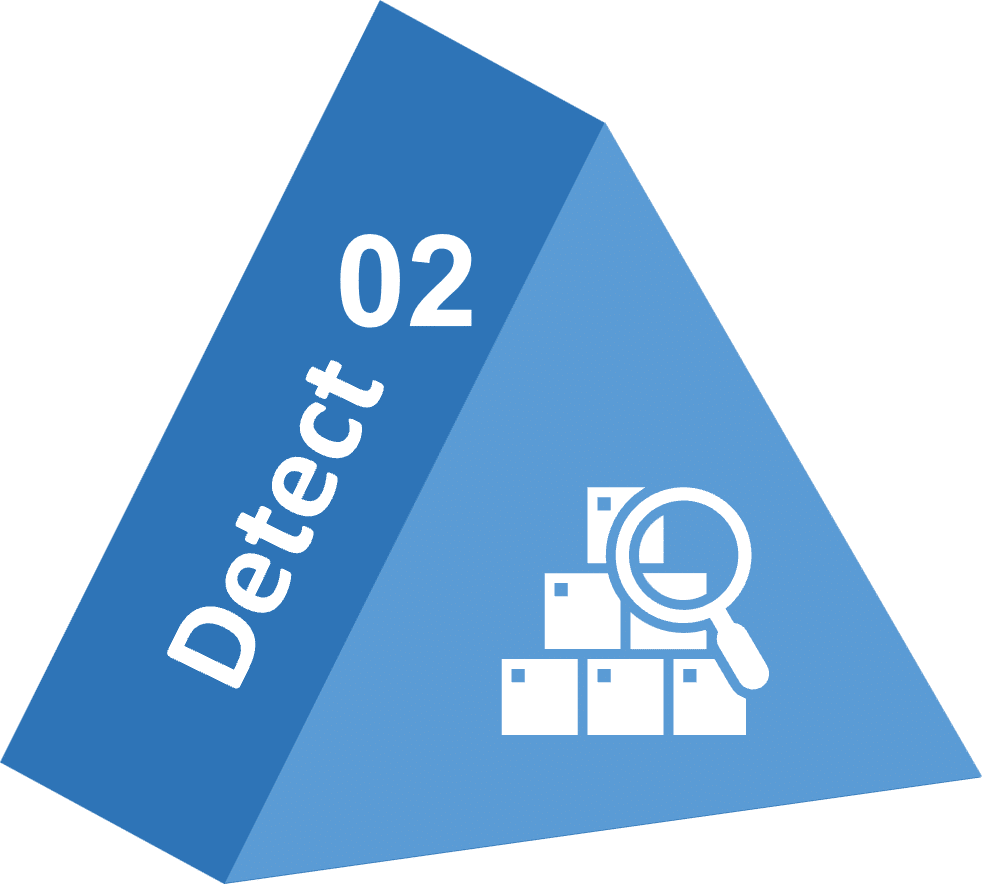 Secondly, organizations must focus their efforts on detection. Detection is a crucial aspect of cybersecurity since preventing all security breaches is impossible. Businesses need to implement a strategy to detect every attempt to compromise their security.
Detection strategy implementations should include:
Infrastructure Governance
Infrastructure governance is the secure implementation of systems, networks, and applications through proper governance. Following best practices and complying with regulations are also part of governance. Establishing infrastructure governance can help automate security and minimize costs, reducing overhead in securing an organization.
Intelligence and Industry Knowledge and Experience
Intelligence is crucial to monitoring the ever-changing threats to both the organization and the business industry. This will be the knowledge or intelligence needed to prioritize security threats. Ensuring that the security service provider has the knowledge and experience of the business and industry is also essential.
Response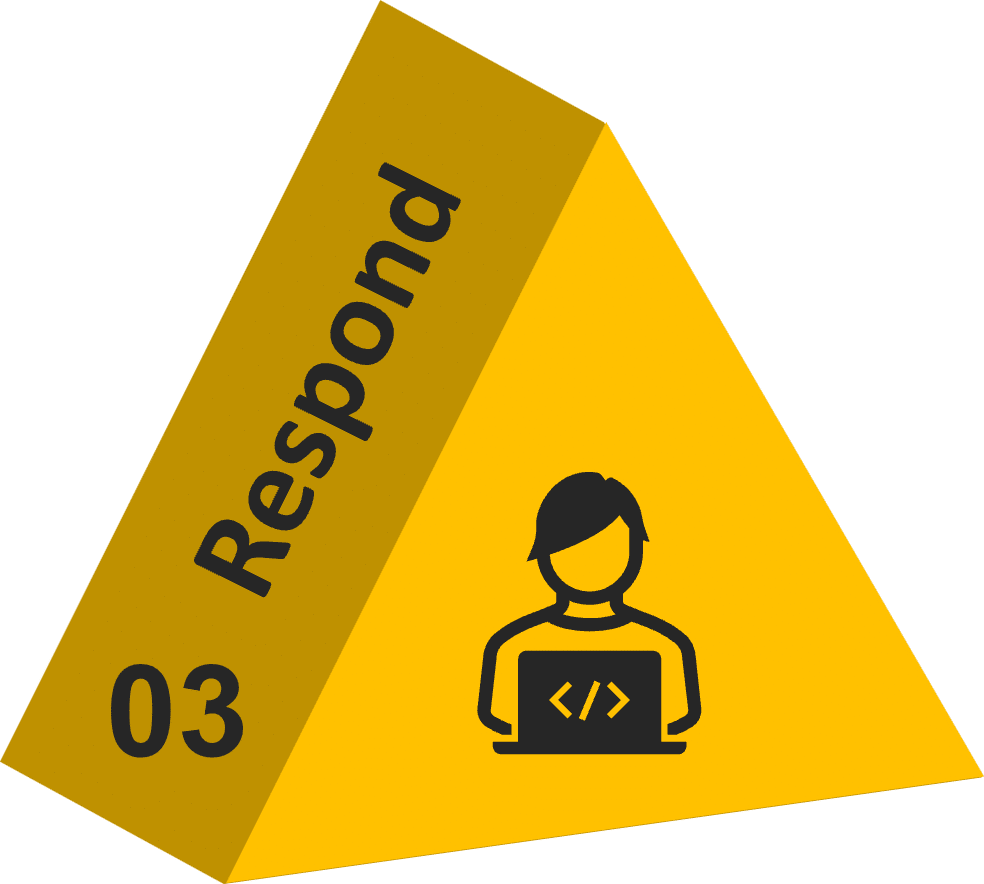 Lastly, an effective response to a security incident requires some level of forensics capability. This approach now requires a "Forensics Response" to ensure that a "defensible process" is documented to defend actions for legal obligations, as well as keeping the business operating securely. Strategizing to respond to every event with regular organizational meetings to make informed decisions is crucial.
Forensics techniques can and should be used by any organization to protect from technical and legal related issues. However, it is essential to use a third-party forensics service provider to avoid conflicts of interest when defending regulatory and legal issues. Only a qualified third-party forensics services provider can provide expert sworn testimony verifying and validating the investigation as a "defensible process."
When a business interruption occurs due to a potential security event, it is vital to have a comprehensive plan in place to continue business operations securely until a full and complete recovery can occur, regardless of the size and scope of the event or disaster. This is where a holistic security services approach and plan implementation comes into play.
In conclusion, cybersecurity encompasses a broad range of activities – following appropriate security measures does not have to be intimidating or complicated. Adopting a Holistic Security Services approach can help businesses focus their efforts on proactive measures before engaging in reactive countermeasures. By applying all efforts in a balanced approach, businesses can keep costs at the lowest optimal desired goals.